Our Online Services are on Sundays @ 11:30am and Thursdays @ 7:30pm. 
We have one in-person service a month on the third Sunday at 3:00pm.
Location:
Winter Park Community Center 
721 W. New England Avenue
Winter Park, FL 32789
Stay connected by subscribing and joining our free digital platforms: Facebook, Twitter, Instagram and YouTube.
JOIN US ON SUNDAY @ 11:30AM ONLINE OR  THURSDAY @ 7:30PM ONLINE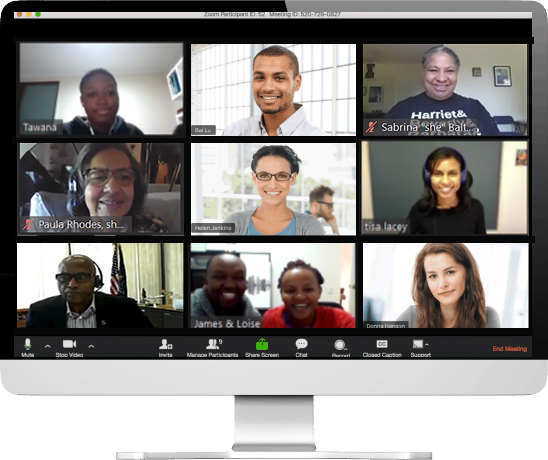 Life Focus Virtual Membership is for those who are in transition, not able to attend services in person or without a church home. Regardless if you are located near or far, our Virtual Ministry will provide you with all the tools you need to succeed. We are committed to your growth and development.
We are delighted and honored to welcome you and your family and thankful for the opportunity to share and experience together, the vision God has placed in our hearts.
"A Mentoring and Developing Ministry committed to maturing and establishing the Kingdom of God in the earth."
The family of Life Focus Ministries rejoice in the knowledge of your personal relationship with our Lord and Savior Jesus Christ. We are established not only as a local church in Orlando, but a Virtual Ministry to enable every individual to become fully persuaded in their own mind, skilled and effective in their daily walk with the Lord.
The first step in getting you on the road to maturity, is to build your heart on a solid foundation, with the family of believers. Building and maintaining relationships with other believers creates a sense of belonging, strengthens, and helps you discover and fulfill your destiny in Christ.
Please complete the form below so we can get to know you better. We are excited about your next steps to experiencing the life God intended.
In His Service,
Edward & Mary Pitts, Co-Founders